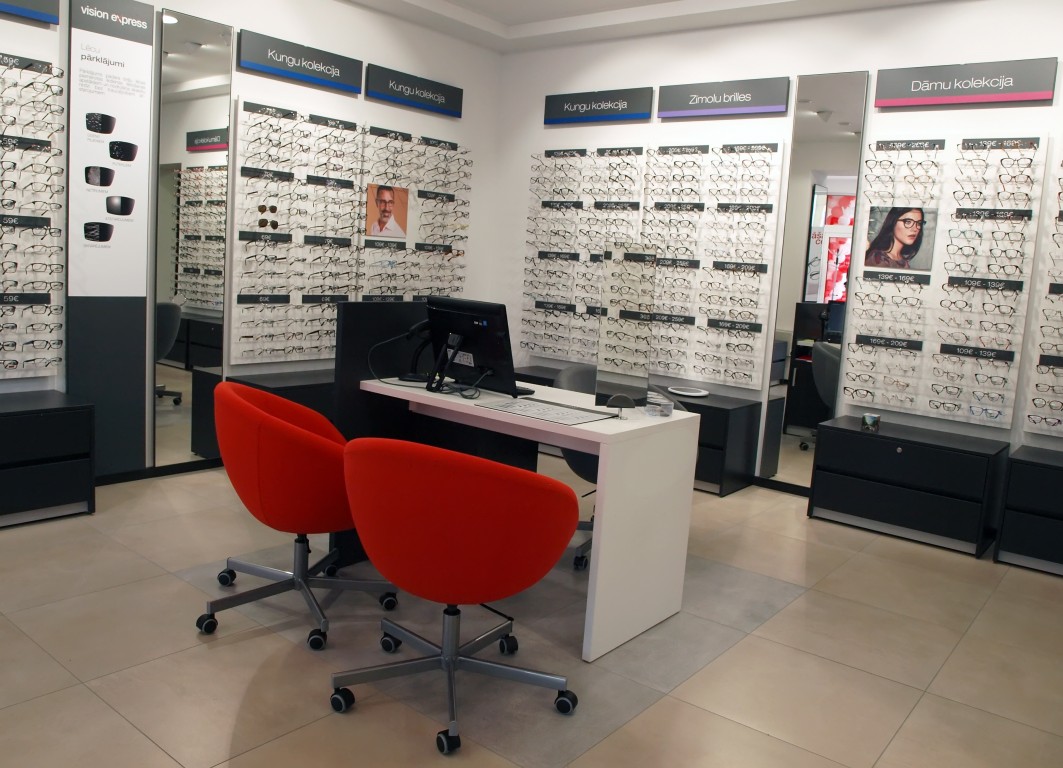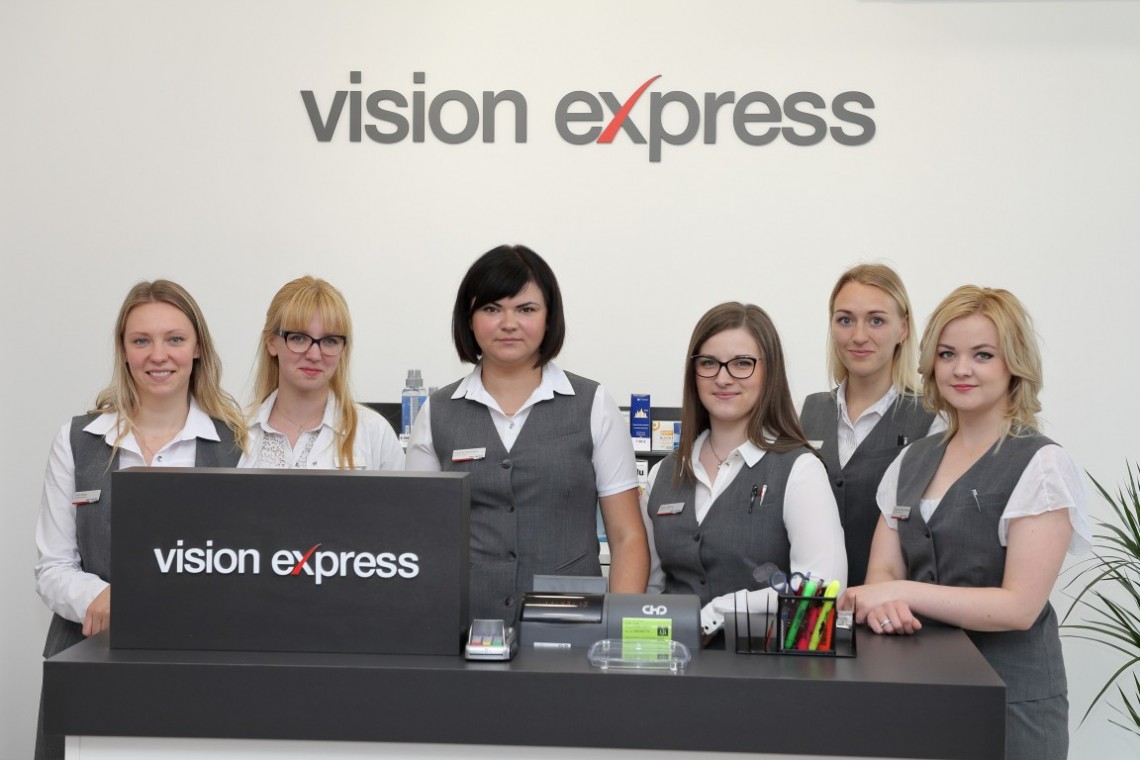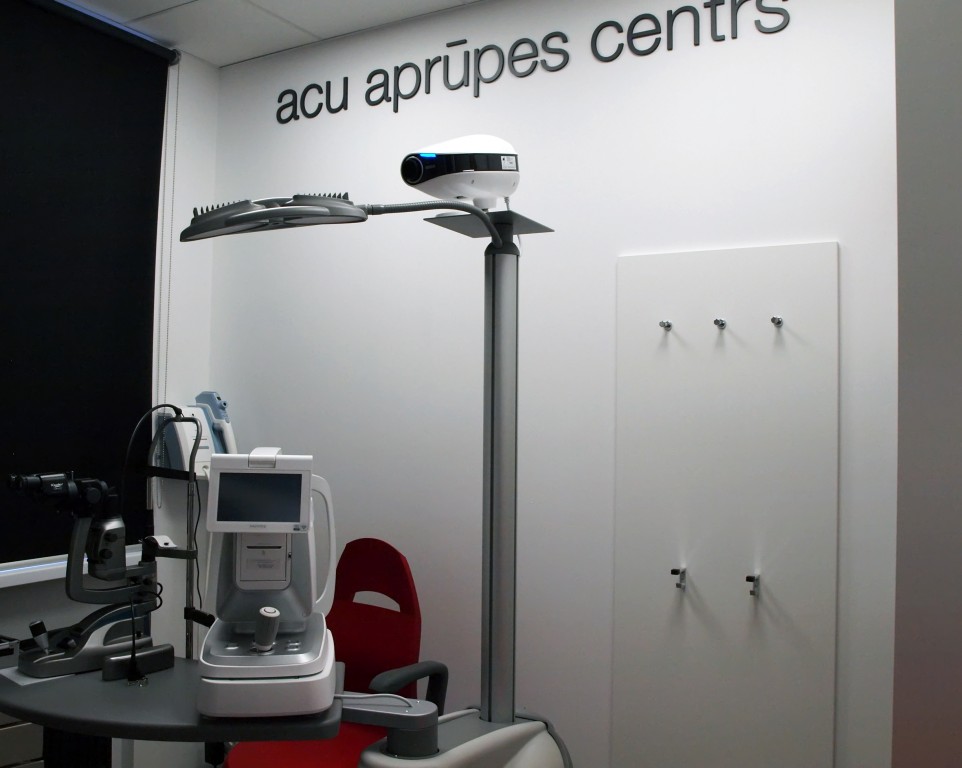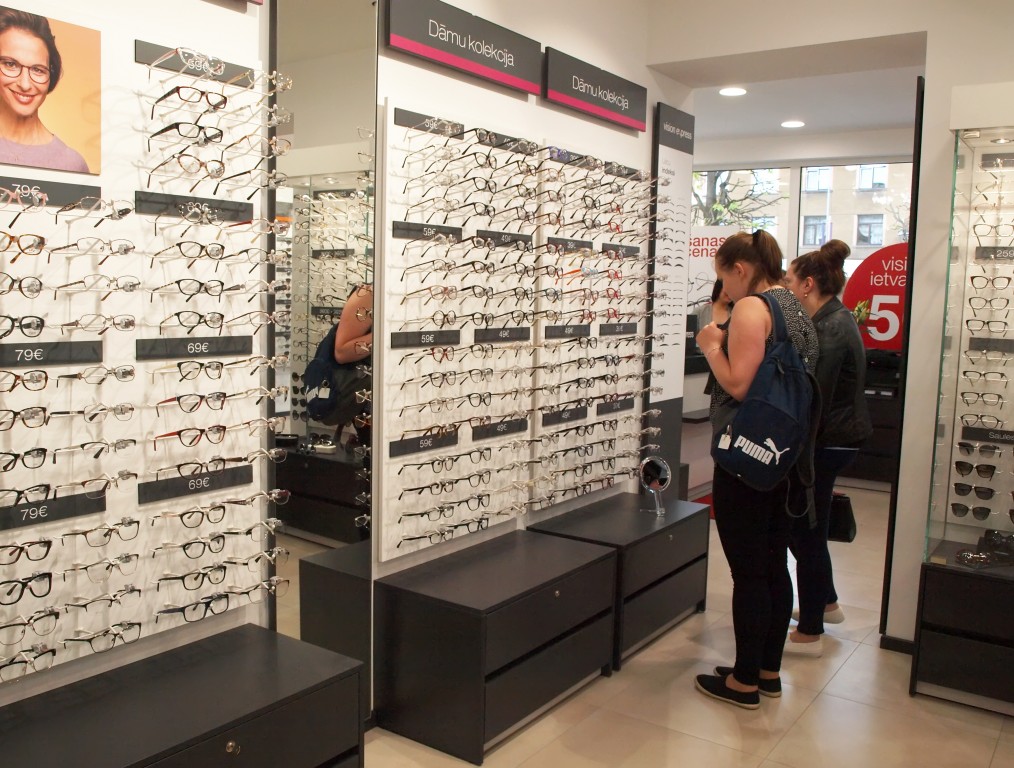 VISION EXPRESS is an international optical brand in Europe and in Great Britain. It was established in 1991, and currently operates under franchise conditions. SIA "Vision Express Baltija" has 15 shops in Latvia, of which nine are located in Riga, and the rest are in Liepāja, Daugavpils, Ventspils, Jūrmala, Jelgava and Rēzekne. Vision Express has developed 12 shops in Lithuania.








Mission:
To set the Latvian standards for vision tests and assortment of glasses!
Values:
Interested
Professional
Up-to-date





Questions to which we assist in finding answers:
Where is a large selection of glasses?
Where is the best vision correction provided?
Where can the cheapest brand glasses be found?
Where is a fast service?
Where is a good offer?










Promise of the brand

Vision Express concept includes reduction in customer resources (energy and time) by providing multifunctional services and professional support.
All areas at the shop are very open: you can have free access to all products, comfortable counters, areas for doctors and contact lenses.
Each shop offers more than 1,200 frames and models of sunglasses. It is the widest selection in terms of style, shape, brand name and price.
A full range of glasses and contact lenses is also available, including the latest innovations.
Laboratory located within the shop provides an added value without added charge: the service "glasses in 1 hour".
80% of glasses can be made within one hour. * average time of order for glasses among the largest optical suppliers in the market is two days.
All Vision Express laboratories have the same service quality and technology standard.
Vision tests are performed by fully certified ophthalmologists and optometrists. They have advanced equipment not only for vision tests, but also for full examination of eye health.
The shop team consists of specially trained professionals who become experts in eye care and vision correction.
Our opticians are able to make glasses according to the highest quality standards that is the pride of Vision Express.