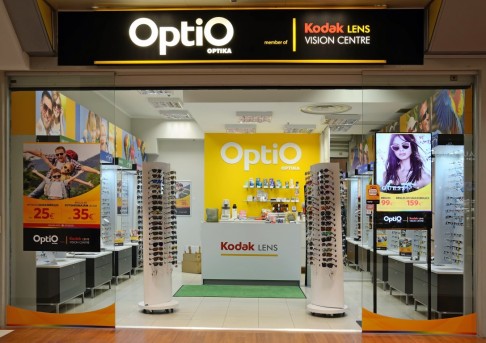 Network of OptiO optics shops has already earned recognition in Latvia and Lithuania.  Currently there are 25 OptiO shops in Latvia, located in the largest cities: Riga, Ogre, Bauska, Madona, Talsi, Jelgava, Liepāja, Jēkabpils, Tukums, Cēsis and Daugavpils. There are 15 OptiO shops in Lithuania.
Upon entering into cooperation with Kodak Lens, OptiO began a transitional period in 2013 from OptiO optics to OptiO Kodak Lense Vision Centre, becoming the official representative of Kodak Lens glass lenses in Latvia and Lithuania. It is exclusive cooperation in relation to Kodak Lens vision correction products and technologies that are popular in Europe and Northern America where other shops of Kodak Lens Vision Centre are located (e.g. in the UK, Germany, Hungary and other markets).
Mission of OptiO is to be an easily accessible optics that can ensure high quality vision correction to everyone in need. OptiO is available to everyone, ensuring the lowest, customer-friendly prices, as well as widely covering the regions of Latvia.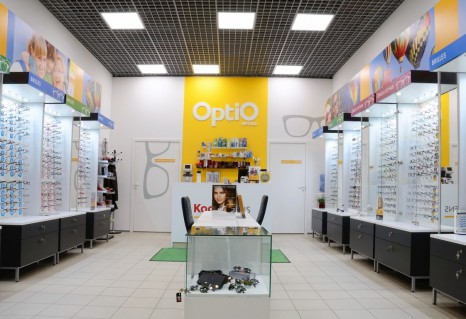 Values :
Family (glasses for everyone, both grown-ups and children)
Responsibility (social programmes)
Availability (lowest prices, near to home)
Professionalism and quality (Resulting from Kodak that is a trustworthy brand known across the world with values of prestige and reputation — provides only the highest quality.