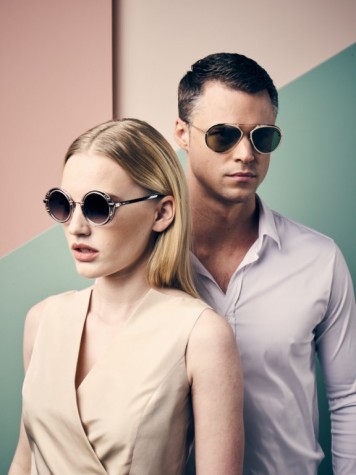 The first Pasaules Optika salon was opened in 1992. Currently there are 11 salons in Latvia, of which one is in Valmiera, and one is in Daugavpils. In November 2016, Pasaules Optika salon in s/c Olimpia specialised as the first specialised shop of sports optics in the Baltic States. The salon offers sports optics, from protective goggles tosafety glasses for shooting, golf and cycling, including for an active lifestyle.
Mission — to enrich and distinguish the personality; to acknowledge the social status.
Vision — special glasses for each attire.
Values — shopping as adventure.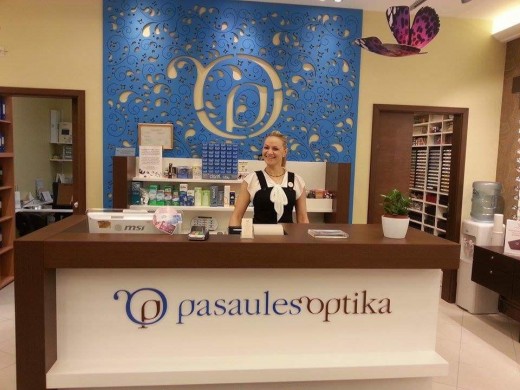 Latest collections of frames and sunglasses from the world's leading brands and very exclusive designers, style advice, focussing on customer as a personality with their own unique style. Frames and sunglasses as an accessory that distinguishes and emphasises this style.
Pasaules Optika is the only distributor of Nikon glass lenses in the Baltic States and offers the latest collections, vision tests, and provides individual service for each customer.